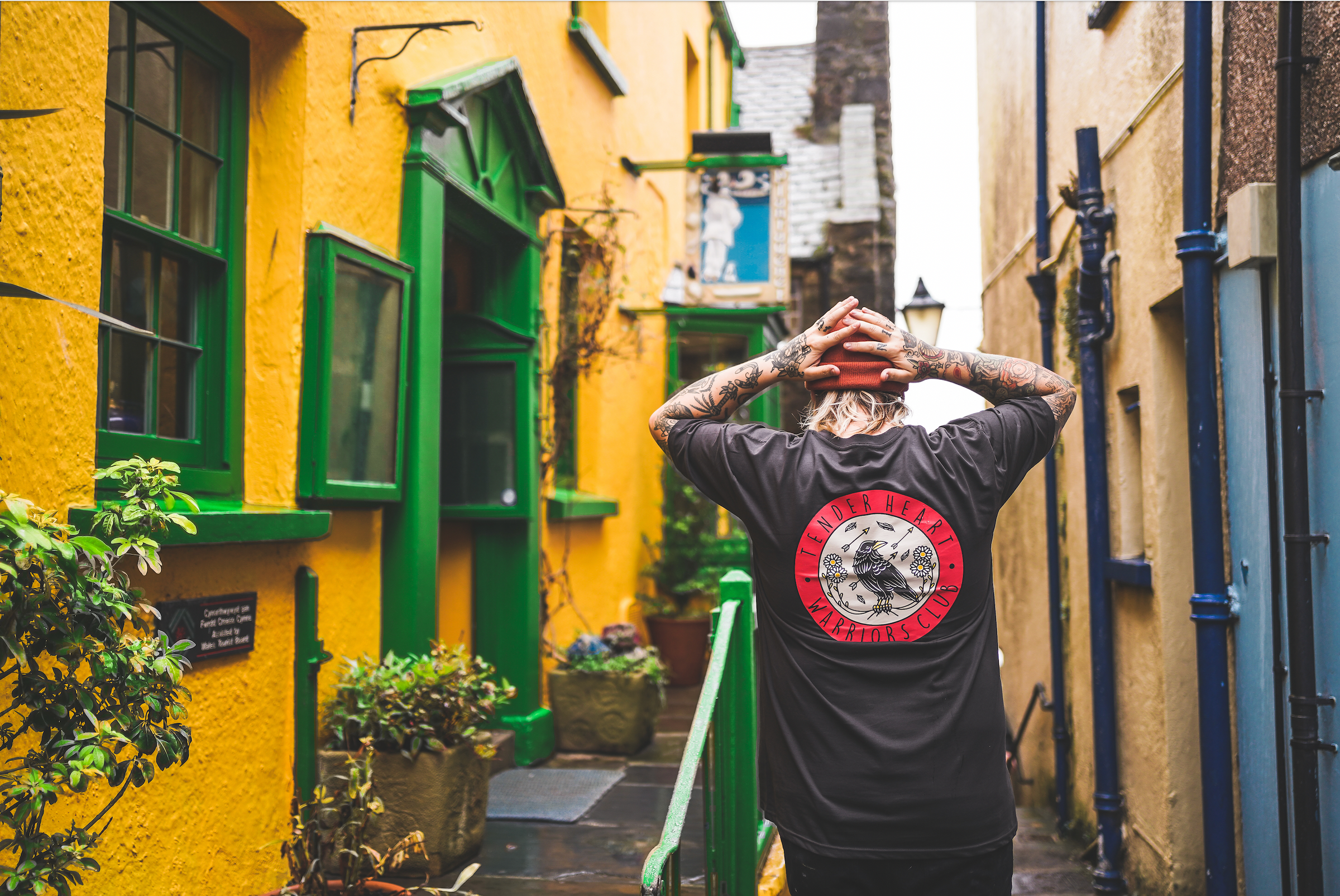 Wear your hope &
recovery proud
ABOUT EVOL-EYE co.
At EVOL-EYE co., we are on a mission to destigmatize mental health and create a supportive community for individuals facing mental health challenges. We believe that everyone deserves to feel understood, supported, and reminded that they are never alone in their journey.
Our Inspiration
EVOL-EYE co. was born out of a deep understanding of the struggles individuals face when it comes to mental health. We have witnessed firsthand the impact of stigma, isolation, and the lack of resources on those who need support the most. Inspired by our own experiences and a desire to make a difference, we set out to create a brand that promotes empathy, understanding, and connection.
Wearable Reminders
One of the ways we aim to destigmatize mental health is through our unique line of wearable reminders. Our carefully designed products serve as tangible symbols of unity and compassion. By wearing an EVOL-EYE, you become part of a growing community that recognizes the importance of mental health and supports those who may be struggling.
Breaking Barriers
We are dedicated to breaking down barriers that prevent individuals from seeking help or openly discussing their mental health. We strive to create an inclusive environment where conversations about mental well-being are encouraged, accepted, and embraced. By raising awareness and providing a platform for discussion, we hope to empower individuals to seek the support they need without fear or judgment.
Community and Support
We believe that genuine connections and support are vital in the journey towards mental well-being. EVOL-EYE fosters a compassionate community where individuals can find solace, share their stories, and offer encouragement. Through our online forums, events, and collaborations, we aim to create a space where individuals feel safe, understood, and supported.
JOIN US
We invite you to be part of the EVOL-EYE movement and contribute to destigmatizing mental health. Together, we can make a difference by promoting empathy, raising awareness, and spreading the message that no one is alone in their struggle. Join us on our journey as we work towards a world where mental health is openly discussed, understood, and supported.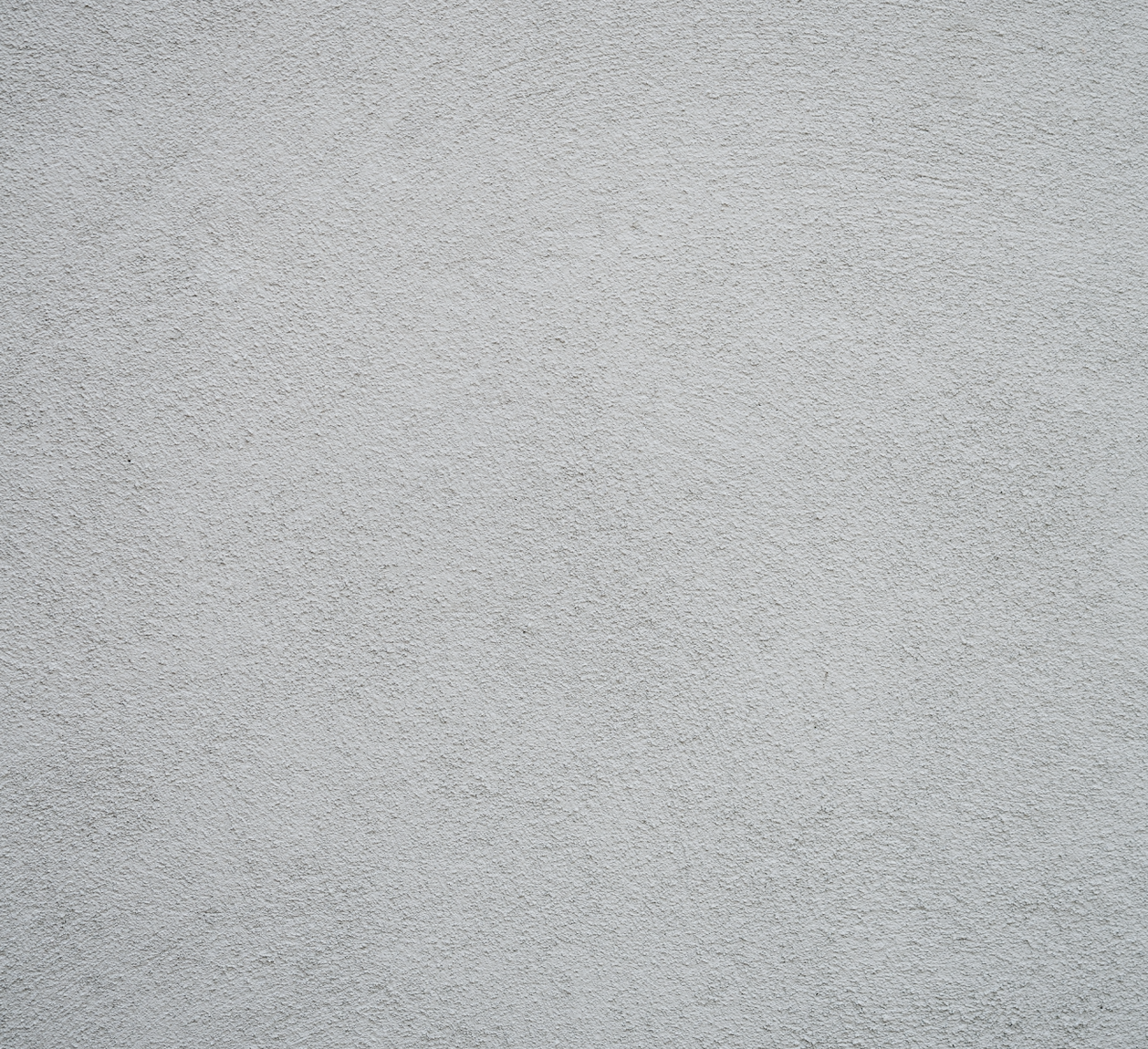 We are a family owned small business based in Portland, MAINE and founded by mental health advocates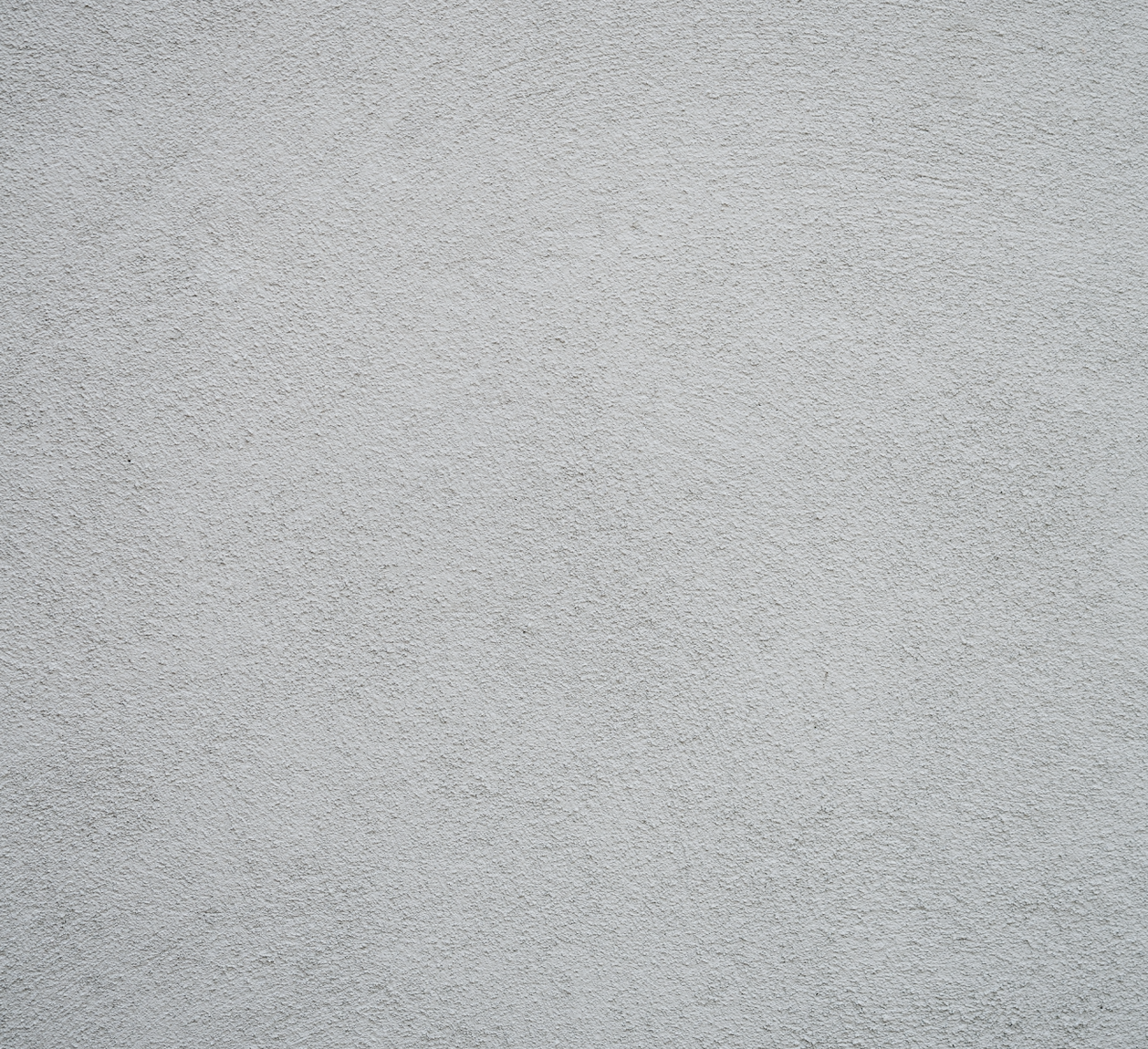 Eco-Friendly & Ethically Made. We personally hand pack every order with loving kindness and compassion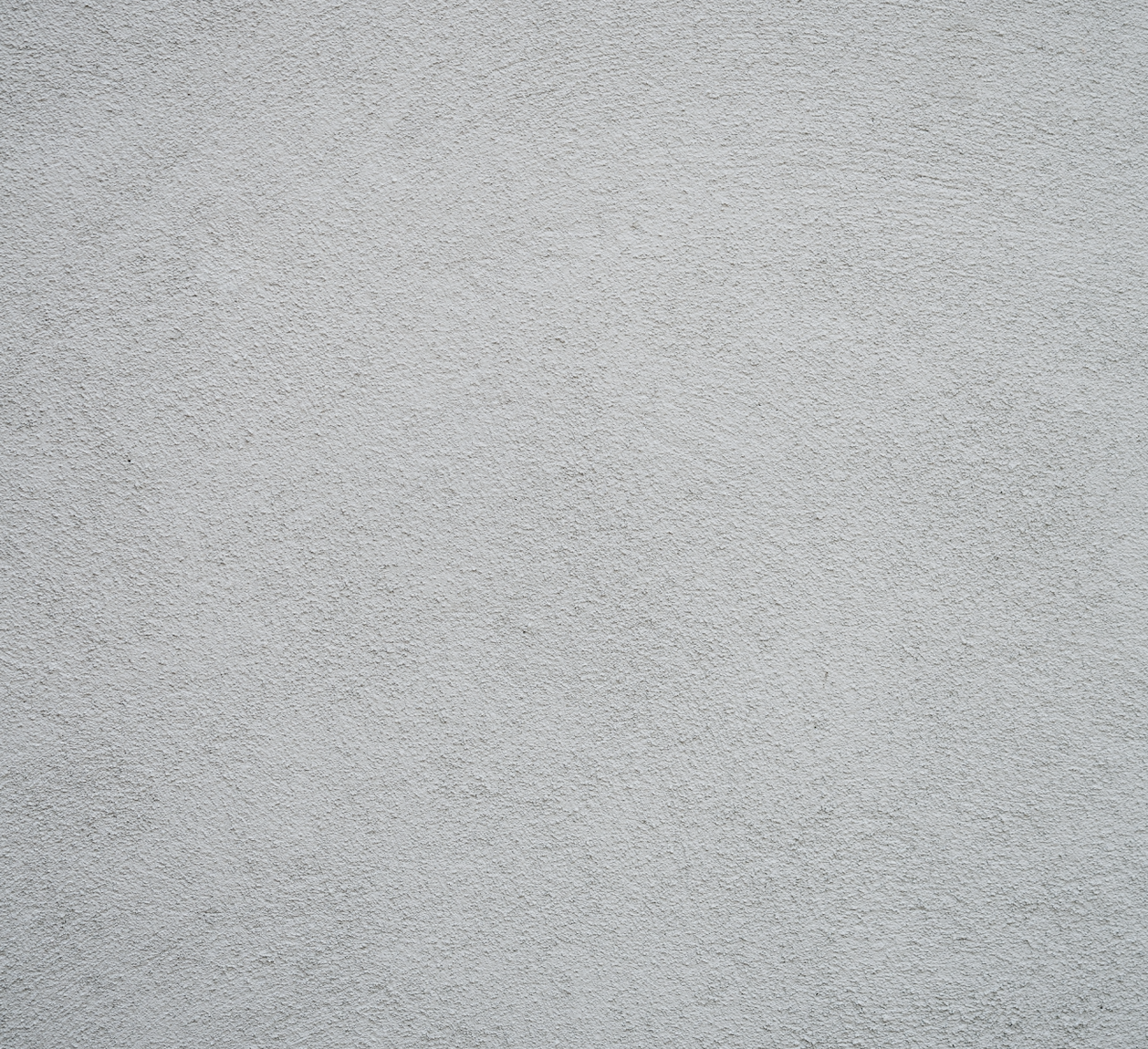 We donate at least 10% of all profits to the National Alliance on Mental Illness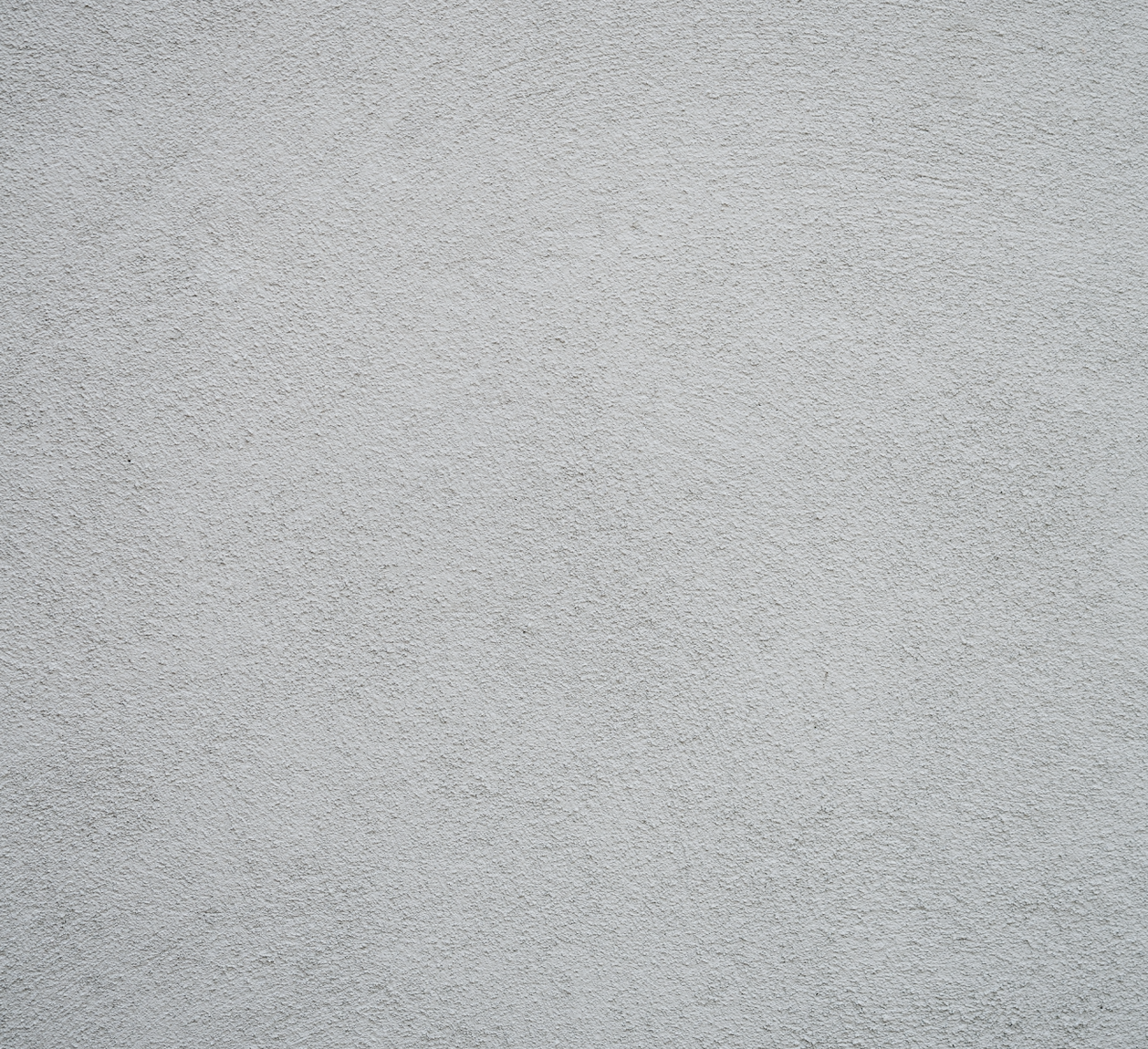 With your support, our goal is to be able to give back at least $100,000 to mental health advocacy by 2026
Christy Woods
Christy is the artist and founder behind EVOL-EYE co. a mental health inspired, streetwear brand with a mission of shining light in dark places, by creating wearable reminders that you're never alone. Design became Christy's form of art therapy, helping her cope with her own mental health and chronic pain diagnoses. Her designs focus on themes of love, loss, and hope for better days, and through them, she found a sense of purpose and community.
Tim Martin
Tim is a co-founder and lifelong mindful entrepreneur focused on brands with meaning, purpose and affecting positive change. During Tim's 20 years in the technology industry he experienced a transformative personal journey that led him to prioritize mental health advocacy. In addition to evol-eye he coaches leaders on leading with purpose with a focus on positive intelligence.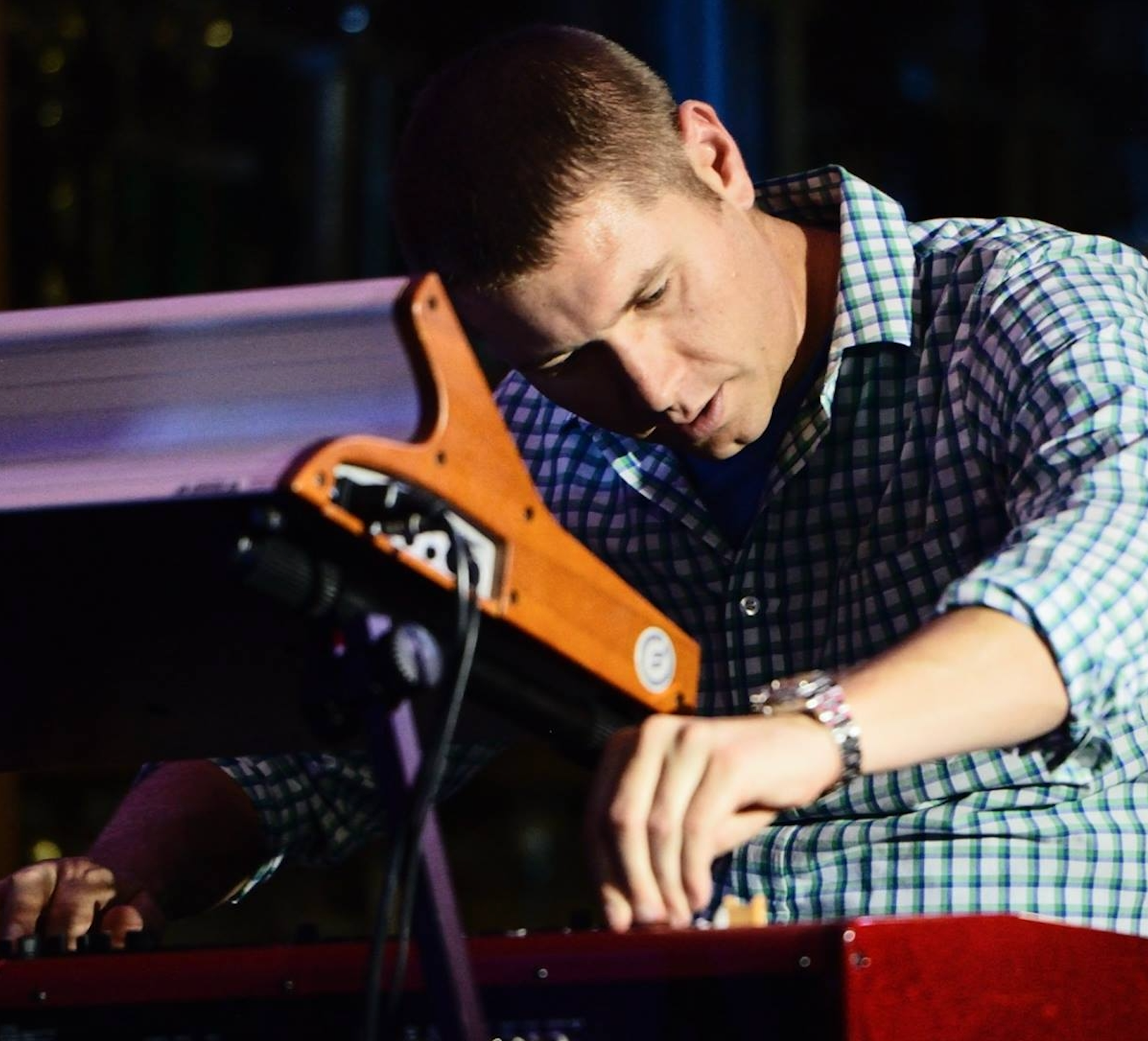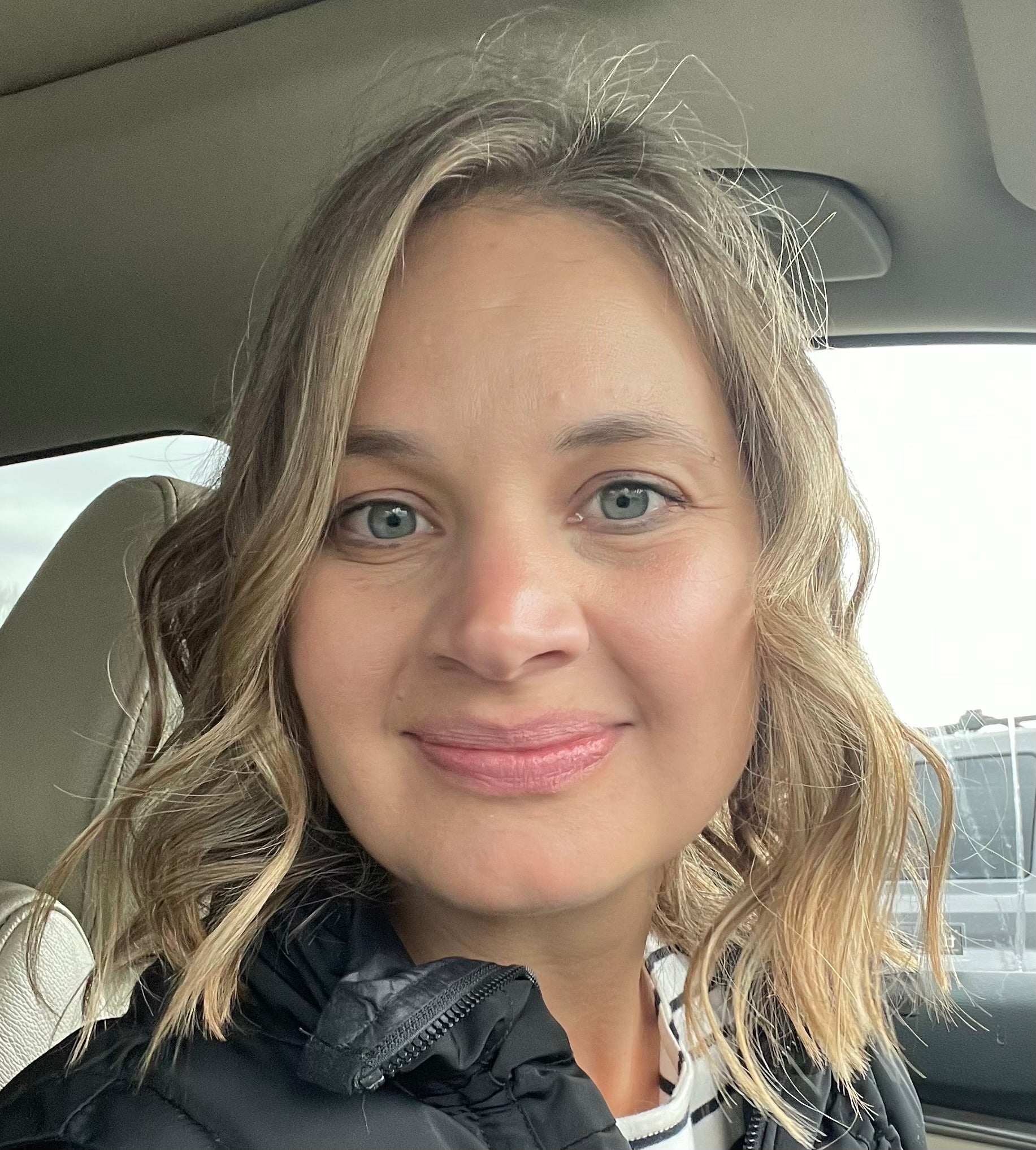 Meg Martin
Meg is a co-founder and former palliative care giver who has made the jump into fashion and entrepreneurship. As a nurse she witnessed firsthand the impact of physical and mental health on individuals and their loved ones. This experience ignited a passion to advocate for others in pursuit of a balanced, fulfilled and meaningful life.
JOE DYER
Joe is a former lobsterman and fisherman turned entrepreneur and mental health advocate. After years spent navigating the unpredictable seas and honing his skills as a hardworking fisherman and recognizing the importance of mental well-being for all, he made a bold decision to leave behind a familiar career. He has dove headfirst into a commitment to inspire others to prioritize self-care and foster a community where no one is alone in their struggles.